Russia and Moscow have a special place in the heart of a Malayali. So, it was only natural that I...
By Bose Krishnamachari | October 29, 2017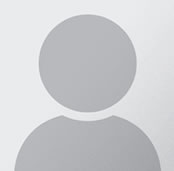 Anita Pratap
Anita Pratap is an award-winning journalist, author and documentary film maker. She was the first journalist to interview LTTE chief Velupillai Prabhakaran.
Sound Bite