How can anybody write an 'objective' obituary about someone who has been a lifelong crush? I was...
By Shobhaa De | December 17, 2017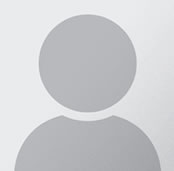 Anita Pratap
Anita Pratap is an award-winning journalist, author and documentary film maker. She was the first journalist to interview LTTE chief Velupillai Prabhakaran. She is a Contributing Editor of THE WEEK.
Sound Bite