TV channels battle for TRPs. High TRPs means high sponsorships for them. When we, as participants...
By Sanjay Manjrekar | April 30, 2017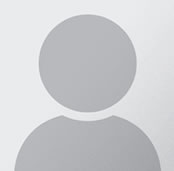 Gen Bikram Singh
General Singh is former chief of Army staff. He has commanded Srinagar-based 15 Corps and has also served as deputy force commander of a multi-nation UN Peace Keeping Mission in Congo and as UN Observer in Nicaragua and El Salvador during the early 90s.
GENERAL'S JOTTINGS