How can anybody write an 'objective' obituary about someone who has been a lifelong crush? I was...
By Shobhaa De | December 17, 2017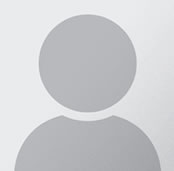 Sachidananda Murthy
Sachidananda Murthy, Resident Editor of Malayala Manorama, New Delhi, is an expert on international and national politics, and governance. He has been with THE WEEK since its launch in 1982.
POWER POINT