A diplomat friend of mine, returning home after less than three years' service in India, was asked...
By Shashi Tharoor | March 12, 2017
It has become rather evident in the last few...

By Manu Chandra | March 12, 2017

Allow me to give you an insight into the kind...

By Saina Nehwal | March 12, 2017

The standard advice you are given when you go...

By Jerry Pinto | March 12, 2017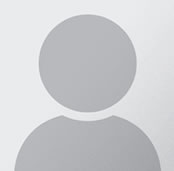 Sania Mirza
Sania Mirza is India's flagbearer in women's tennis circuit. She achieved a career-high world ranking of 31 in singles in 2005. Sania is now proving her mettle in doubles and mixed doubles.
GRAND SLAM