How can anybody write an 'objective' obituary about someone who has been a lifelong crush? I was...
By Shobhaa De | December 17, 2017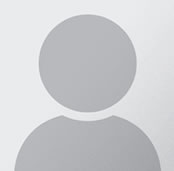 Shobhaa De
Novelist and columnist Shobhaa De has always been outspoken in her writing and views on urban India. The former editor of magazines like Stardust, Society and Celebrity, has been a model and scriptwriter.
DE TOUR