Russia and Moscow have a special place in the heart of a Malayali. So, it was only natural that I...
By Bose Krishnamachari | October 29, 2017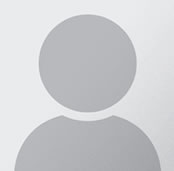 Bose Krishnamachari
Bose Krishnamachari is an internationally acclaimed artist, based in Mumbai. He is the founder member and president of Kochi Biennale Foundation. He also curates exhibitions and projects of fellow artists.
EVERYONE IS A CAMERA