How can anybody write an 'objective' obituary about someone who has been a lifelong crush? I was...
By Shobhaa De | December 17, 2017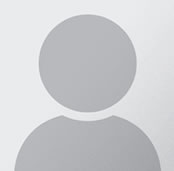 R Prasannan
Prasannan, Chief of Bureau, New Delhi, is an expert in defence and foreign affairs. He takes keen interest in history. He has been with THE WEEK since its launch in 1982.
PMO BEAT