Every prime minister with a majority hears the speculation that he or she may prepone the next...
By Sachidananda Murthy | August 27, 2017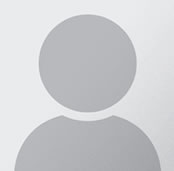 R Prasannan
Prasannan, Chief of Bureau, New Delhi, is an expert in defence and foreign affairs. He takes keen interest in history. He has been with THE WEEK since its launch in 1982.
PMO BEAT