Russia and Moscow have a special place in the heart of a Malayali. So, it was only natural that I...
By Bose Krishnamachari | October 29, 2017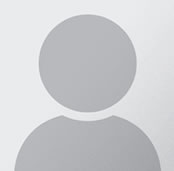 Shashi Tharoor
An author, politician, and former diplomat, Shashi Tharoor is a Lok Sabha MP. Former Minister of State for Human Resource Development in the Government of India, Tharoor has also served as the United Nations Under-Secretary General for Communications and Public Information.
LAST WORD